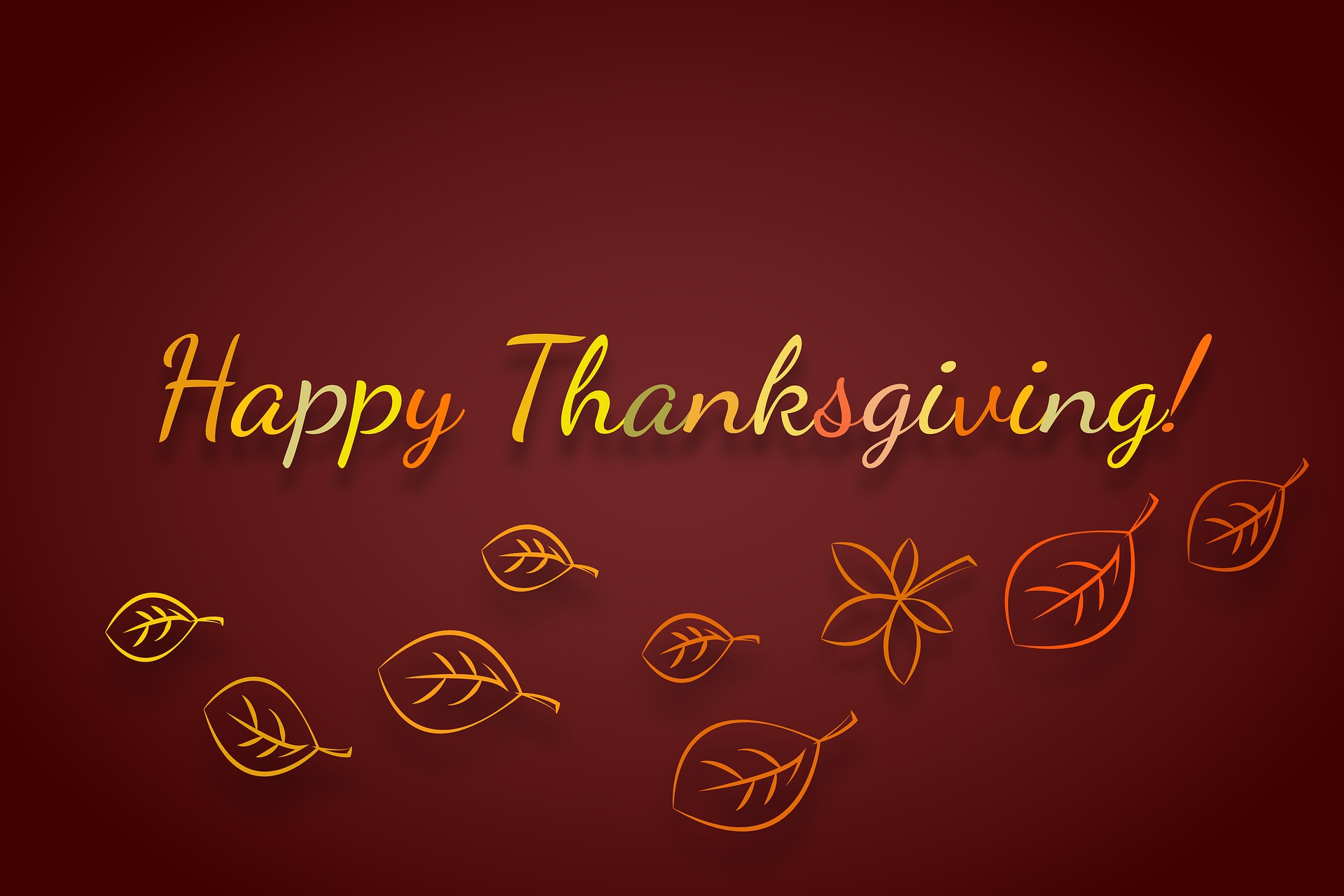 WOW! This has been one hell of a year hasn't it? Those of us who are empathetic have really been awash in the waves of emotion – not just our own but those of the collective and these emotions have been very intense. In some ways, this year has just flown by and yet in other ways, it has felt endless and even, dare I say it, hopeless. However, even in the pile of poop, there is a pony to be found. While there is no denying the losses we have experienced this year, there is still gifts to mine as well. As we enter into this season of Thanksgiving, how easily are you mining your gifts? I know many of you – myself included – are grieving because we cannot be together due to COVID and yes, it royally sucks! I am not able to go to NY to see my family and it hurts.

Yet Thanksgiving is still a time to celebrate. Even with the losses, there is an energy of appreciation that is palpable at this time of year.


And it gets me noodling...


Sometimes your plate is so full, it overflows.
Sometimes you take just a small portion.
But still, the job is the same: To express appreciation....to give thanks....Thanksgiving.


You get the chance, the excuse, the opportunity, every year, right about this time, to express appreciation. To find ways to appreciate. To make the choice to appreciate.


Because, in truth, there is always something you can choose to shower with appreciation. No Matter What.


Sometimes, expressing appreciation is easy. You are exploding with joy, feeling your abundance and so aware of the privilege in which you live. And sometimes, you are so mired in grief that it can be difficult to see the good all around you.


You may have to reach for it, or it may just flow right out of you – either way, expressing appreciation provides the same benefits. It always enhances, always elevates, and most assuredly always connects you to your divinity.
So, as you take the time to gather with family, friends, or even if you are alone, this is the time of year to take stock and revel in all the good – and no matter what – you do have good to appreciate. No matter how large or small, huge or trivial, the fact that you are reading this blog and taking breaths, you always have something to appreciate.
Call to Action
My mentor's request is to take some quiet time with your journal and ask yourself:
What am I appreciating in my life right now?
What energies would I love to revel in as I move through this Holiday Season?
What excites me as I ready myself for the start of a new year in 2021?
As always, I would love to hear what this exercise holds for you so feel free to email me with your discoveries.
Until next time....