Details

Published: 29 June 2017

29 June 2017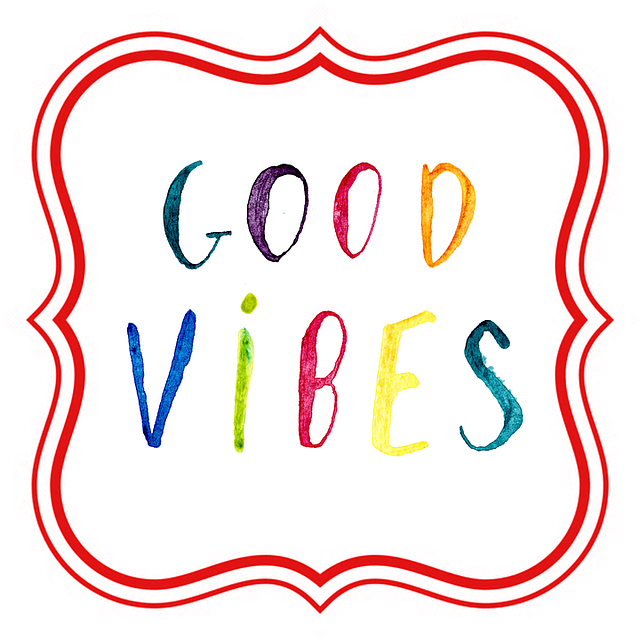 As a Goddess Creator, you understand the importance of an alignment practice and an energy management practice to keep your vibration clean and clear. Most of the time, these practices work very well yet there are times when it seems like they aren't letting the good flow the way you would like. Maybe you get a trickle instead of a babbling brook or waterfall.
The first reaction is to do more...to work harder at your practice. While that may seem to be the best route to take, it's not the easiest. What works every time – without fail – is distraction! Here are 4 ways to distract yourself that will get your "feel good" back!
Clear the Clutter! - If your environment is cluttered, it's a reflection of what is going on in your inner world as well. You want to make space for all that good that is wanting to flow to you. You can literally feel an energetic opening when you clear your spaces. Now, while cleaning is definitely one way to go here, it is not the only way. Clearing the Clutter can be as simple as going through a drawer, tidying up your office, organizing your kitchen...you get the idea. When you're finished, notice how you feel. Your energy will have lifted. You will feel lighter. You will feel accomplished. Best of all, your vibration will have shifted because you feel good and that's what it's all about!

Music Soothes the Savage Beast! - Music has always been an important part of my life and nothing...I mean nothing...shifts my energy faster. Music evokes emotion. I know you have a powerful soundtrack to your life...we all do. Nothing beats relaxing with a good piece of music and letting your imagination play with the images the music inspires. Perhaps you'll see yourself basking on the beach. Maybe you'll watch yourself as a child playing – always curious – always in awe of the world around you. You have those songs that evoke powerful positive memories so why not create a feel good playlist and let that be a "go to" for some uplifting distraction.

Dance! Dance! Dance! – Just as music has always been in my life, so has dancing. I have been a dancer from the age of 4. I've studied ballet, tap, jazz, modern, and now belly dance. See what local studios offer for dance classes and take 1 or 2 or more for that matter. Why limit yourself to just one if dancing is a feel good activity for you! Heck, you don't even need to take a class. Just pop in some music on your stereo or mp3 player and dance around your living room. Wanna combine tips 2 and 3? Create that feel good playlist with songs that get your body moving! Shake your groove thing and feel all that pent up energy move out of your space! Shake your groove thing, shake your groove thing yeah, yeah! Show 'em how to do it now! (Thank you Peaches & Herb! https://www.youtube.com/watch?v=kuHJvWxm11Y)

Get Laughing! - I've written on the power of laughter before so you already know the benefits. I laughed a lot with my late husband but I have to admit that since meeting Steve, not a day goes by without laughter. Even if you don't have someone in your life that gets you laughing, there are ways to foster laughter. You can watch your favorite comedian or listen to him/her if you have a recording. You can read joke books...even if the jokes are stupid or bad, you will still laugh. Romantic comedies or regular comedies will do the trick as well. And let's not forget the wonderful improv show "Who's Line Is It, Anyway?". Here is a link to some wonderfully funny moments with the late, great Robin Williams:
          https://www.youtube.com/watch?v=kuHJvWxm11Y
Call to Action
My mentor's request to you is a simple one. The next time you feel your vibration needs lifting, give one of these tips a try. I would love to hear how these work for you. And if you have a particular "go to" that leaves you flying high, please feel free to share about it on our Facebook page.